Connections
The iTouch Remote app works over WiFi and supports two methods of establishing connection between the device and the computer.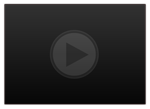 Coming soon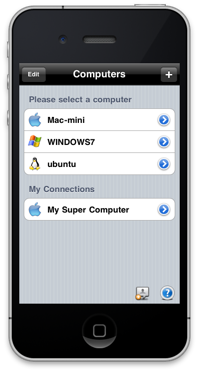 Automatic service discovery (Bonjour)
Computers on your network running YouTube Remote Server with Bonjour enabled are automatically discovered.
Manually create a connection
Useful when using public networks (airports, coffee shops, college campus etc) and you do not want your computer to be discovered over Bonjour.